5 trends that will dominate social media in 2019
edit
Social media has played a crucial role in digital communication and marketing strategies around the world in 2018. Digital media is a key factor in marketing plans for businesses in the modern age.
There are 3 billion global social media users that marketers have access to.
Facebook reports more than 50 million small businesses using Facebook Pages to connect with their customers, with 4 million of those businesses paying for social media advertising on Facebook.
The social platforms provide measurable and trackable key indicators for sales, leads and branding opportunities. At the same time, it provides reach to a greater audience at a lower cost. The dynamics of social marketing require marketers to remain abreast of the trends in social if they want to stay ahead of the game.
Here are the 5 trends you need to pay attention to stay afloat in 2019.
1. Social Listening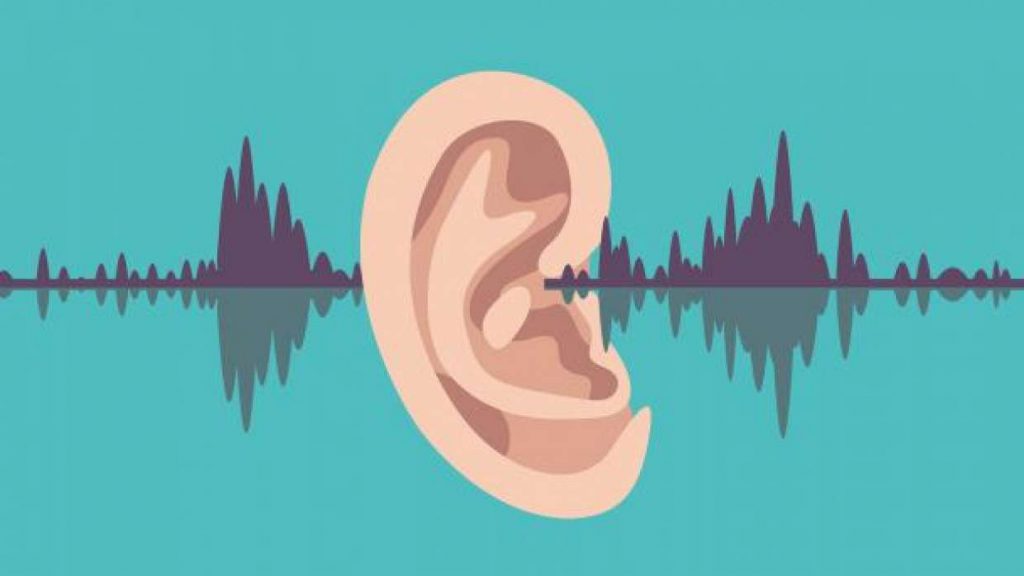 Have you ever complained on twitter about your cable provider's service dropping suddenly in your area?
Were you even more upset about the issue when your cable provider ignored you? You are not alone. And this phenomenon is damaging business reputation and affecting sales.
78% of people who complain on twitter expect a response within an hour. Come 2019, brands will be paying more attention to customers who talk about their brand to improve their customer service.
Especially when 93% of shopper's buying decisions are influenced by social media, with 90% of shoppers trusting peer recommendations.
But what is social listening?
Social listening is the process of monitoring conversations on digital media to understand and comprehend what users are saying about a particular brand or industry online. Social listening and monitoring, though not the same thing, is a method of tracking social media and the rest of the web for your brand mentions, to keep up with what people are talking about regarding your brand.
By observing online chatter and listening to consumers and prospective consumers for criticism, feedback and praise, a company can get a better understanding of where the brand is in the minds of its target market and make adjustments accordingly.
But social listening is not only for when things go wrong.
The technique, which can be offered through many different third-party companies, can be used to judge customer intent. This equips a marketer to meet the consumer where there are, and potentially where they are going to be based on what is being said in the space.
Expect marketers for 2019 to implement strategies centred around and social listening by targeting and paying key attention to influencers. What they say and do can and will affect how consumers view their brand.
2019 will be about brands attempting to build a relationship with influencers to increase positive sentiment.
Speaking of influencers, 2019 has a place for them too:
2. Good Bye Macro influencers, Hello Micro-Influencers!
Have you noticed that influencer marketing has become grossly saturated, milked dry and overused in 2018? That's because it has.
Today's digitally aware consumer is able to see through influencer folly and distance themselves from people who have commercialised their brand. We have witnessed the rise of influencer marketing in 2018 but the death of credibility of many users.
The market has become extremely saturated. This has made consumer trust a valuable commodity in 2019's digital world. Brands have noticed that macro influencers have become too expensive and insincere for marketers to include them in their marketing mix.
2019 will see brands take advantage of micro influencers with a smaller but more efficient following.
But who or what is a micro influencer you may ask?
Many marketers and brands have their different definitions of who a micro influencer is. However, we can understand that someone with a following of 2,000 to roughly 50,000 followers is deemed a micro influencer. What many fail to include in the definition is the rate of engagement of an influencer.
Engagement tends to drop the more followers an influencer has. Those with less that 1000 followers typically have the engagement of up to 15%. People with 2000 might get around 150 likes per post with approximately 7.4% engagement.
These influencers are commonly experts in their niche who have earned the devoted trust of their followers. The authenticity of their content is mouth-watering for brands who see the engagement for these 'average Joes' sky rocket.
The ROI is promising for brands because of their connection with their community. It's down to the intimate connection they have with their audience that makes them so profitable.
They are also cost-effective. A micro influencer's relatively small following allows for brands to be flexible with their negotiations which turns out, most times, a win-win for both brand and influencer.
Having influencers talk about your brand will boost leads significantly in 2019.
45% of users who read reviews, comments, and feedback on products influences their shopping behaviour.
It only makes sense in 2019, when 80% of people trust opinions of family members and friends related to products. So let's get everyone talking about it!
3. Social e-commerce is now a thing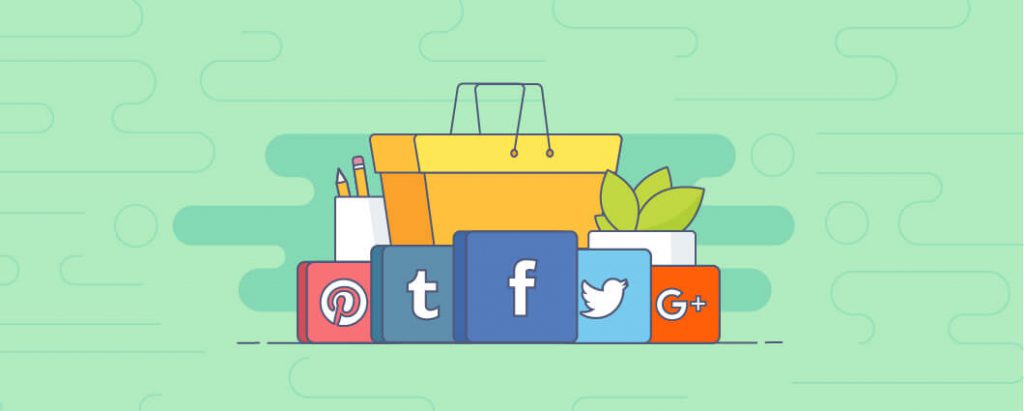 Instagram and Snapchat have become your new shopping cart
Facebook is the new showroom for products
You can now see those beautiful pair of cleats and purchase them at the same time with just the tap of a button or a swipe up.
Social platforms have now revolutionised the buyer's cycle to accommodate leads and conversation for businesses. And its beautiful.
Social platforms are changing. No longer is social media used solely for awareness and engagement of the product. It exists in every stage of the consumer journey. The awareness, consideration and decision stage of the journey can all be present on social media based on how the platforms are lining up.
According to Mary Meeker's report of Internet Trends in 2018, 55% of respondents who discovered a product through social media proceeded to purchase later on.
Facebook, Pinterest and Instagram have been the leading brands to convert consumers from awareness to decision.
Brands no longer need to hard sell a product to a consumer in their marketing strategies for social. Once consumers are aware of your product, just tell a good story with it to provide a smooth experience from awareness to consideration to decision.
Social e-commerce has also revolutionized how brands see the zero moment of truth. Expect 2019 to be the year where marketers invest in providing the most accessible environment for consumers to research their product, including search engine optimization and web development.
4. Vertical video and live streaming will be a hit for 2019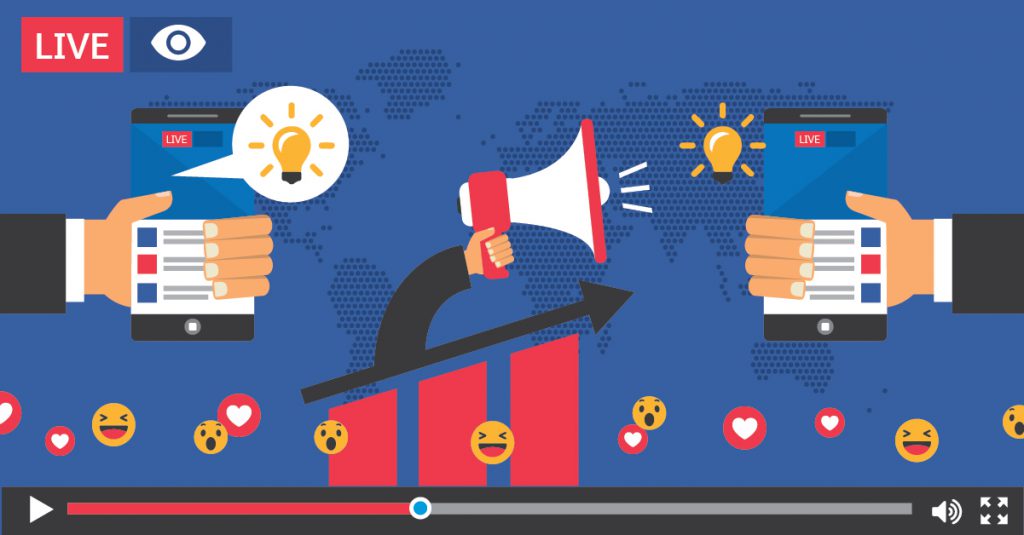 We are already witnessing vertical video completely take over the space. We hold our phones 94% of the time when using it anyway.
Brands have come to terms with the beauty of vertical and have adjusted to meet the people where they are, instead of forcing them to rotate their phones.
Video content will take over the world in 2019 and beyond. Video will constitute 80% of the content we consume this year. 80% prefer to watch a live video from a brand than to read a blog. Video content produces 1200% more shares than text-based and images combined.
But what will take 2019 by storm is the use of live video. Currently 78% of online users are watching facebook lives. Live video is booming in the social space at a rapid pace. With content marketing and SEO becoming extremely saturated, brands are turning to alternative methods of attaining exponential reach and astronomical engagement numbers.
Live streaming is projected to be a $70.5 billion industry by 2021, with no signs of slowing down. Brands will begin taking advantage of active user groups that are constantly watching live content to get in on the action.
Live provides an instant interactive platform that reflects a genuine and authentic space for feedback, especially for a brand. Facebook reports that people spend 3x more time on average on live video than pre recorded.
Live also gives content creators the chance to create different kind of content that offers a real connection to the audience. For example, brands can use live to show day-to-day workings in the office and behind the scenes content. In fact, 87% of audiences prefer behind-the-scenes live video content than traditional content.
2019 will be the year of live video without a doubt.
5. Let's get Personal: Messenger Marketing for 2019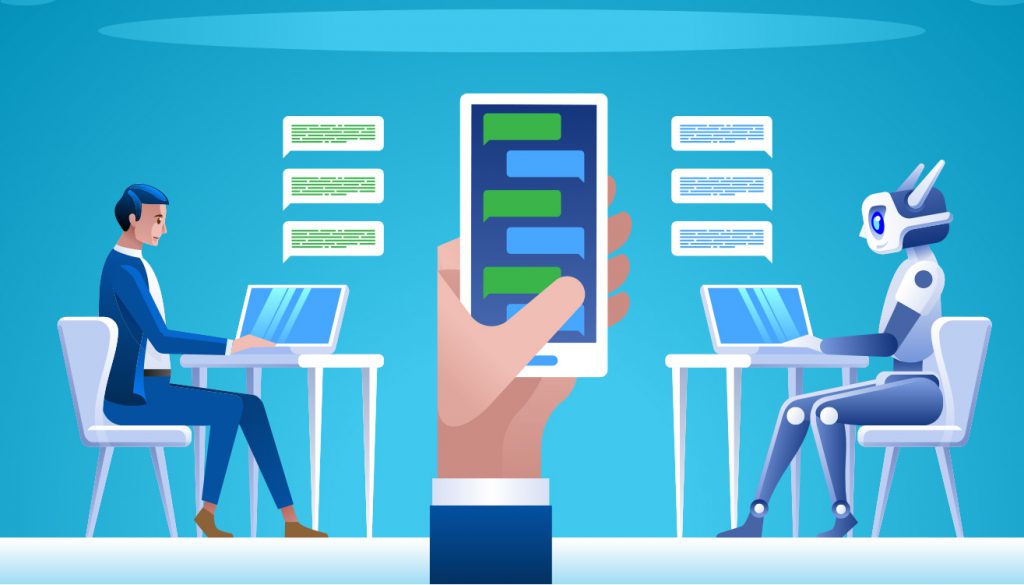 Many relationships have begun by sliding into the DMs.
For 2019, many business relationships will begin the same way.
Customers are moving away from emails, SMS and phone calls and gravitating towards Facebook messenger, iMessage and WhatsApp to keep in touch with each other and brands.
In the next two years, 85% of consumer business relationships will managed through technology. These relationships will predominately take place on messaging apps, where businesses can not only provide instantaneous customer service but also drive sales.
To the delight of marketing managers, it's a cost-effective and efficient way of doing business for the modern era, which aims to save the pockets of many marketers in 2019.
Messenger marketing makes customer service more personal and streamlined while opening opportunities for revenue and product awareness.
But why messenger marketing?
Currently more than half of people prefer shopping with businesses they can message directly. Consumers also prefer contacting people through messenger to calling a call centre. That B2C relationship is enhanced if there's an instant channel of communication for the consumer.
Facebook messenger ads can appear in a carousel format with a CTA that allows you to learn more about a product or send a message that takes you to a customer care agent.
AI has made messenger marketing profitable in 2018, and will be even more profitable in 2019. More than 100,000 chatbots are on Facebook messenger today. Expect that number to increase into 2019, as marketers plan to cut costs to deliver the best results and reach every single customer.
2019 will be a face paced year with new trends flying around like birds in the social space. Brands will pay attention to what consumers are saying on social to improve their customer services.
Micro influencers will rise up and take over influencer marketing for brands that need it the most.
You will be able to buy anything on any social platform where you see a product. Leads will be better measured and valuable to marketers who are now offered an opportunity to lead a consumer through an entire buyer's cycle on social media alone.
Vertical live video will take over the world as the audiences' hunger for real authentic content and connection with brands will grow stronger.
And of course, Brands and chatbots will now slide into your DMs. Expect it all in 2019.