Hash It and Tag It: 7 Hashtag Tips For Businesses
edit
It all starts with millions, or even billions of persons punching letters on a screen or on a keyboard. Some are ranting about celebrity gossip, others are talking about the latest episode of scandal and others are just trying to win tickets to that concert that's been sold out for months.
The one thing that links one person talking about the same thing to another is a hashtag.
So do you know what a hashtag is?
Some of you reading this will be like "DUUUH who doesn't know what a hashtag is pssh." Truth is hashtags are widely used whether it be personally or through a business.
BUT
For those who don't….

I bet you've never thought of it like this before.
Think of our solar system, all planets move around the sun. Let's think of the sun as a hashtag, it's at the center pulling all other users that are interested in that conversation to it. In other words it makes your posts more visible. A person searching for a specific hashtag will see all posts where that hashtag was used.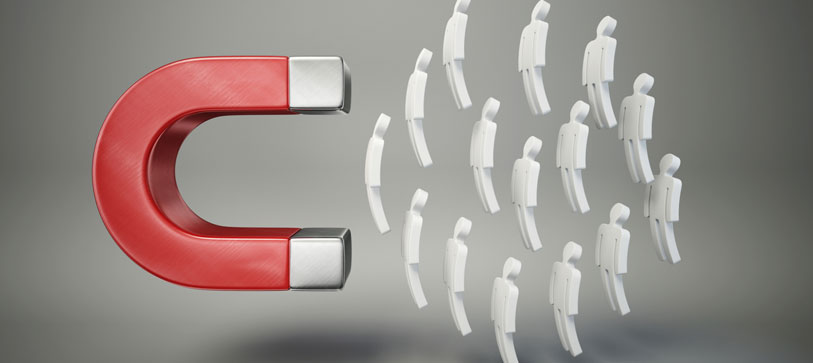 So as a business it is important to draw people to your topics online. Hashtags are also necessary for tracking the performance of campaigns and your overall efforts. We have been looking and many businesses and brands have been making a few simple and unforgivable mistakes with hashtags.
With that said it's important for businesses to have a more comprehensive understanding of hashtags and how to use them.
1. Always Have Purpose
It's always best to develop your hashtag with a certain objective in mind. While at the same time remembering that hashtags have a specific purpose online. Picking a hashtag from thin air could be a major waste of time and would not have any use to you based on your objectives. Whether it's to link conversations or for tracking performance or even just to extend your reach, this step will help you to choose the right hashtag for your business.
2. Keep It Simple
When it comes to hashtags it is always best to keep it simple. When creating a hashtag it needs to be easy to spell and easy to remember. The longer the hashtag the harder it is to follow, let alone to use; especially on twitter where you only have 140 characters.
Bad campaign hashtag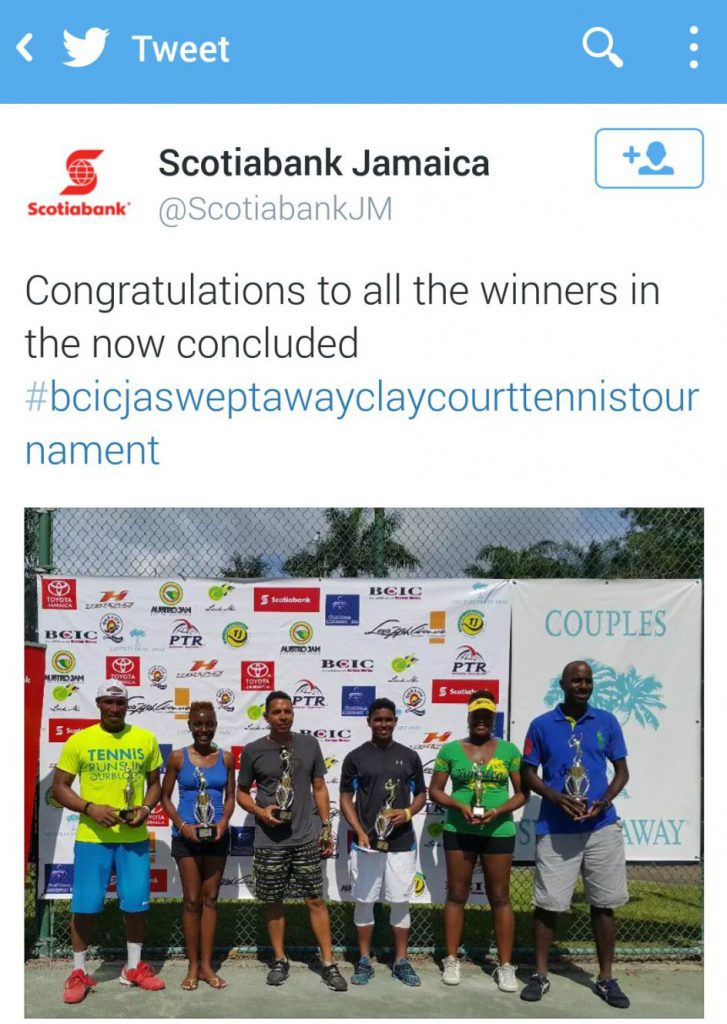 This hashtag definitely swept us away. It's a miracle it didn't take up the entire 140 characters.
Good campaign hashtag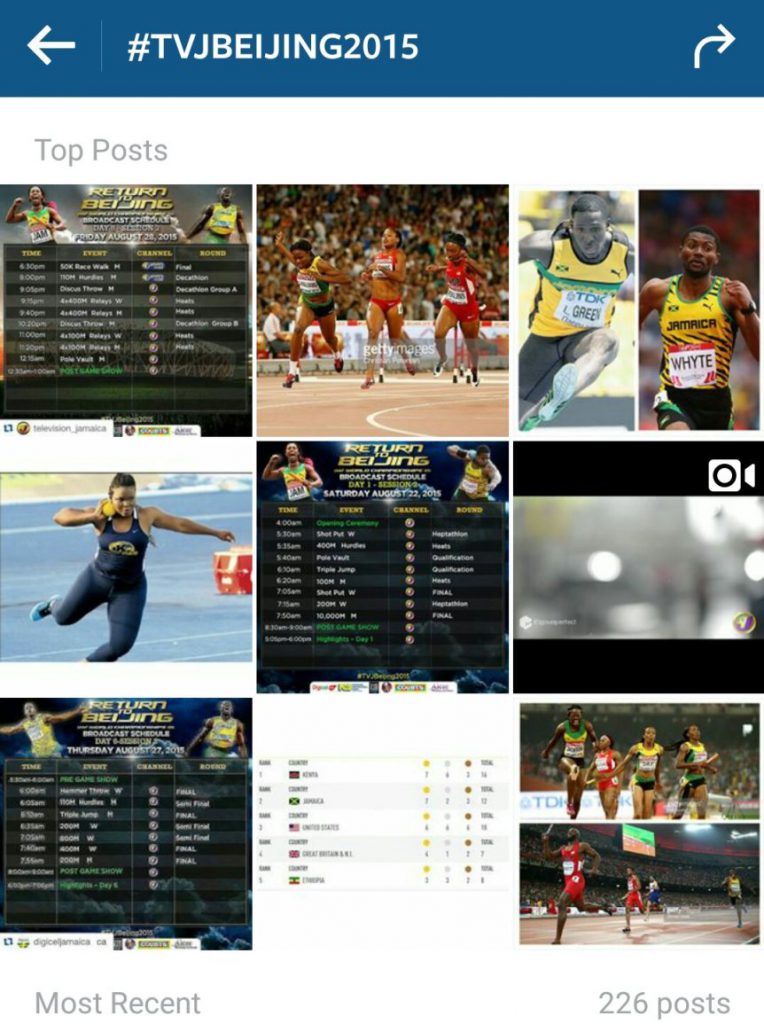 See the difference? One is easy to spell and easy to use, the other is just…painful.
3. Keep It Unique
The hashtag you come up with should be unique to your brand or situation. There's no use choosing a hashtag that is already widely used. Keeping it unique helps you to control the conversation surrounding your brand, as well as, to track conversations, performance and effectiveness of your campaign.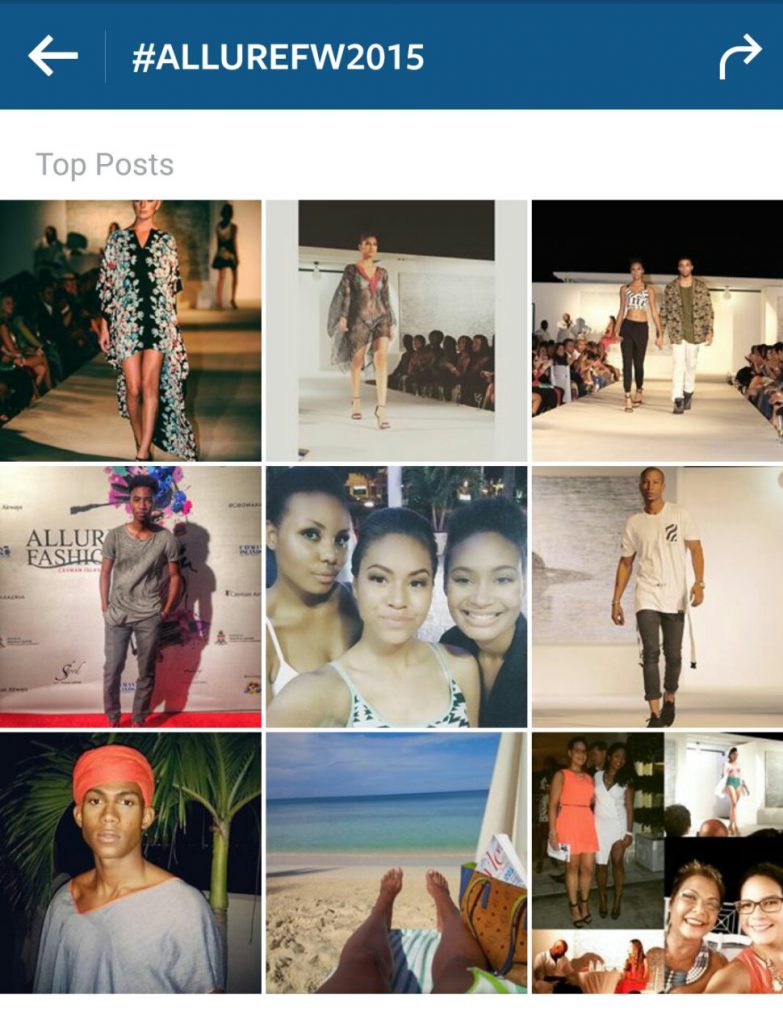 We created this tag for our client in the Cayman Islands; it is a perfect example. It named the event with an easy to remember and unique hashtag. That was used exclusively by persons engaging with the event.
4. Proofread It
You really are doing yourself and your business a huge favour by checking over your hashtag. Read it, write it…Sniff it if you have to. Anything that can be misread or misinterpreted, will be. It also helps to capitalize the first letter of words in a hashtag.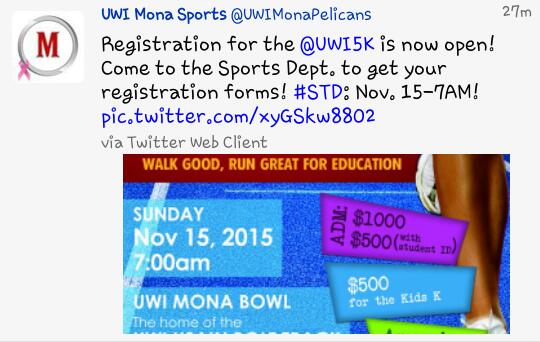 Talk about leading fans somewhere else! Here's an example of a hashtag that was used to mean one thing to the user, but clearly has another meaning to the world. Save the date (#STD) becomes a nasty transmitted disease with one click. Yikes!!
5. Consistency Is Key
So you have a nice well thought out hashtag and you would like fans and followers to jump on it like ants on a piece of cake, right? Well all you have to do is use it. Hashtags can take weeks or even months to gain traction. So your hashtag has to be included in every single tweet related to your campaign, product, service or topic.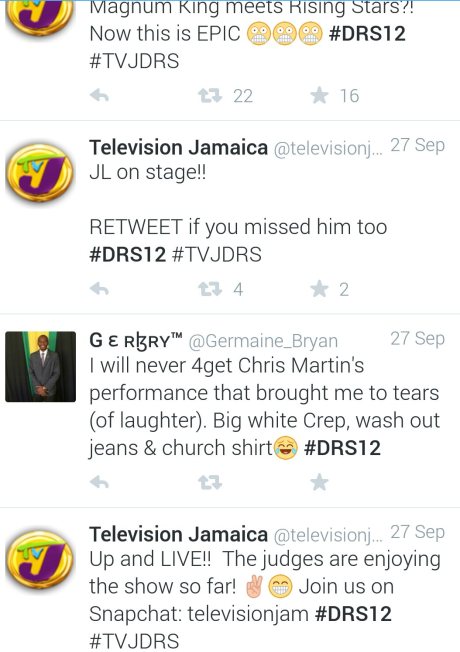 Please for the love of all things good, don't leave off a letter or misspell anything, because then it becomes a completely different hashtag leading fans somewhere else. We don't want that at all!
6. Make It Searchable
After you create that awesome hashtag you'll need to pair it with another hashtag or a pool of hashtags to get the desired reach. Your created hashtag may be new, so not many persons will be searching for it. This is where trending hashtags and other widely used hashtags come in.
These will give you the reach you need. The idea is to use hashtags you know persons will definitely be searching for. Hashtags like #Sports, #Marketing and #Tips usually do well on Twitter. On Instagram you have tags like #Instadaily, #PicOfTheDay and #Instagood to name a few. Then there are a few gems like #TGIF, #MCM, #TBT, #WCW that are used and searched no matter what platform.
7. Don't overdo it
Now that you know more about hashtags don't go tag crazy and slap all the best hashtags in the world on your post. No!! Only use the best ones that are related to the topic or event. Using #Sports at a fashion show is a sure way to get unfollowed, so don't do it. Try to keep it at 2 per post on Twitter and Facebook. For Instagram you can use up to 15 hashtags if you want.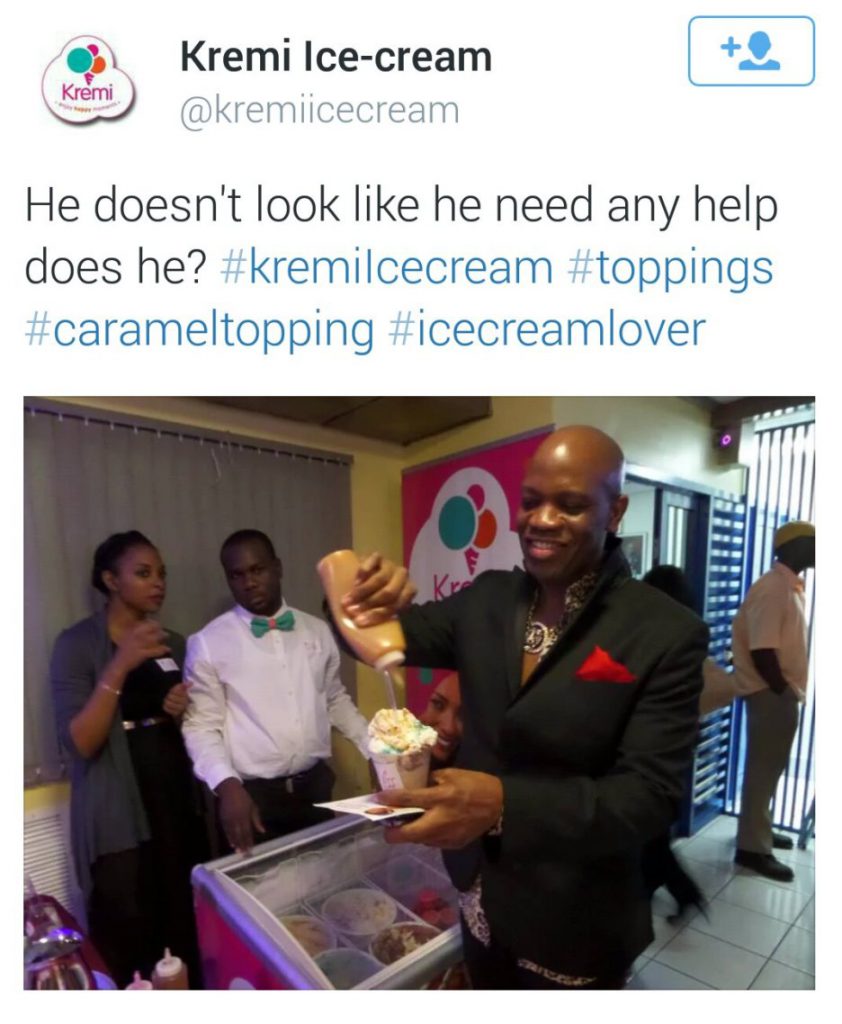 Like most things, hashtags take a lot of thought and a bit of planning. Follow these 7 basic tips and save yourself the trouble and embarrassment of a poorly thought out hashtag.
Shoot us a comment with the funniest or weirdest hashtags you've seen.