New Talents Join the IPP Team
edit
Lead visionary at It's Pixel Perfect, Conrad Mathison recently announced an exciting roster of new talent acquisitions rounding out a winning year with 100% growth in team numbers for 2020. The video campaign confirming the signing of Kristopher "Kriss" Dwyer, Tavia "TSK" Benjamin and Kimberly "Kimmy" Marsden, has created quite a buzz on social media with shares by leading corporate figures and entertainers to include the king of vibes, Ding Dong. During what has been a generally challenging year across industries, the IPP team has managed to onboard three new members (and counting) who rank among the best in their respective areas of skill.
At 10 years old, with operations in four Caribbean countries, IPP, against the backdrop of a global pandemic, has moved with precision, purpose and stealth to build a powerhouse of talent with unique capabilities in the areas of artificial intelligence, marketing, business intelligence and digital transformation.
In commenting on the new hires, Mathison shared that IPP's vision goes beyond securing the top rank among Caribbean agencies, 'for us, the best is not good enough, we are motivated by doing great work that creates value, changes the way people think and transforms lives.'
'Scaling in 2021 is not a dream, it's our mission. We now have the talent to move us from vision to reality. The ball is in our court and we have a game plan focused on consistency and excellence in the "little" things for big impact.'
Ready to meet the newest members of the squad?
---
Kristopher "Kriss" Dwyer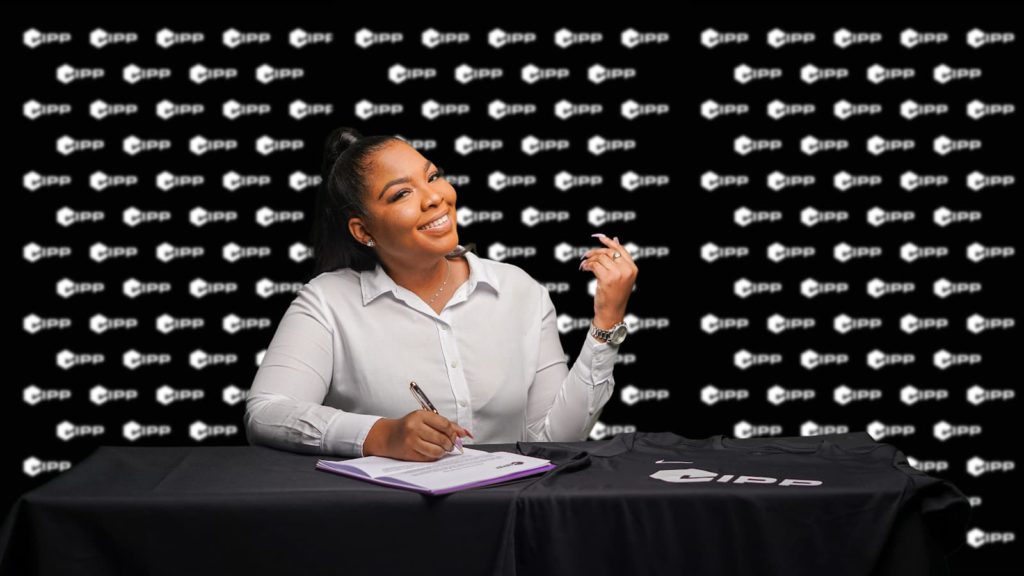 Kristopher has a strong background in content marketing with prior experience working at a reputable agency. She's the creative "It Girl" with a fun personality, keen eye, witty, and a great team player. As IPP seeks to build its portfolio in the creative space, we knew Kriss would be a great addition as the right person, at the right time. She is versatile, writes very well, and is our in-house GIF queen. When it comes to keeping up with global trends and converting ideas with culturally relevance and sensitivity, she is a boss. We're excited to see what Kriss will do with all the projects lined up for 2021 and beyond!
Tavia "TSK" Benjamin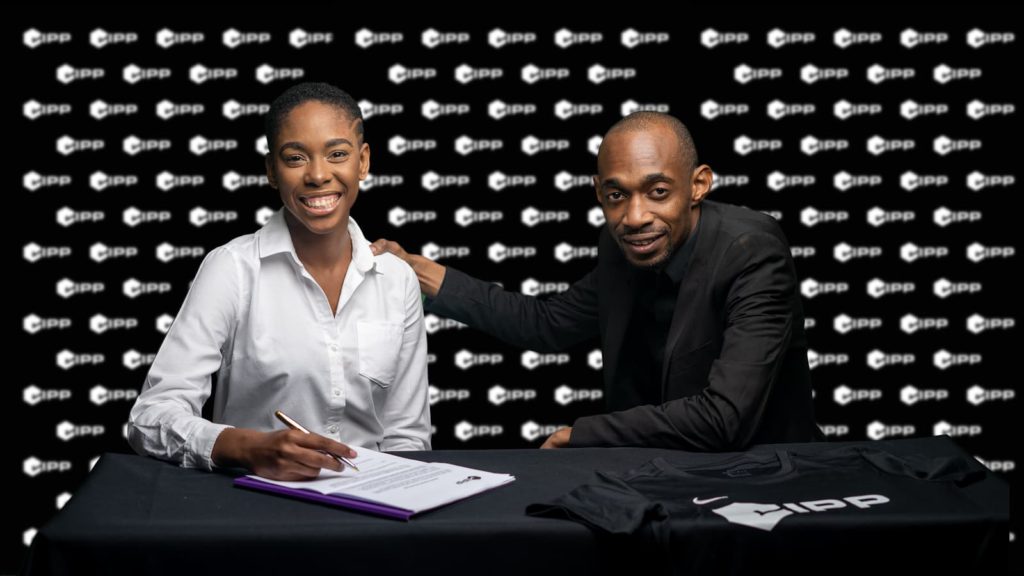 Tavia has developed a reputation in local creative circles as an expert project manager with the ability to support teams at every stage for success. A published author and event host, she's well-read, detail-oriented, and extremely competent. Her project management skills put her on IPP's radar and luckily we were able to grab her off the market and onto our team. Acquiring Tavia's talent has strengthened our in-house capacity to deliver results for our clients and to maintain a high standard for project management best practices.
Kimberly "Kimmy" Marsden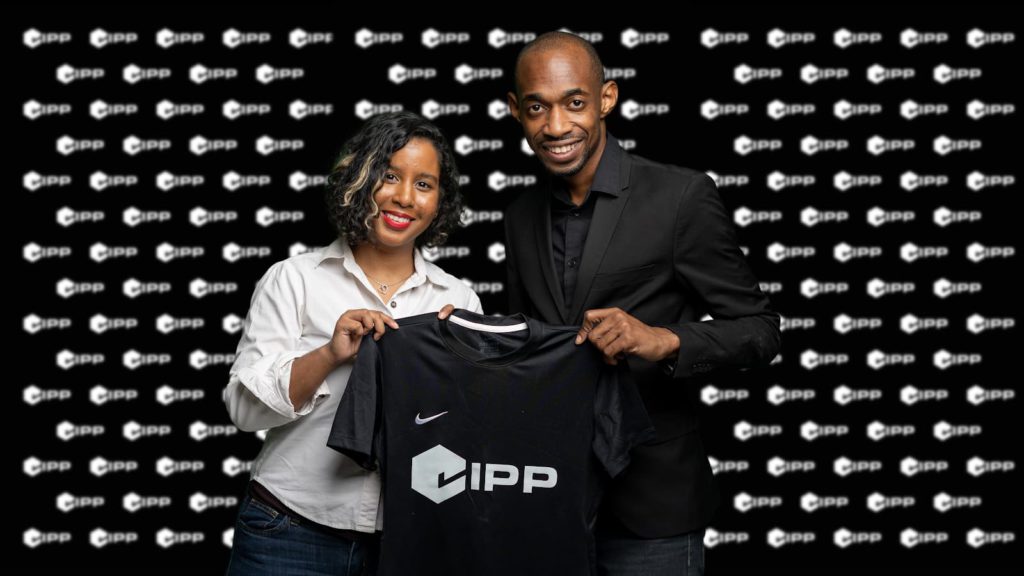 A woman in tech who plays the Cello? Yup, that's the IPP magic, we tend to attract rising stars. Kimberly "Kimmy" Marsden, loves a challenge and enjoys being a solution engineer for tough projects. As IPP positions itself as a leading agency now and for the future, Kimberly's skills in artificial intelligence make her a real asset to our team. Some of our latest and most impactful tech projects are the result of Kimberly's masterstroke and we look forward to growing even stronger in this area with her leadership.